OBOE - Insurance Appraisal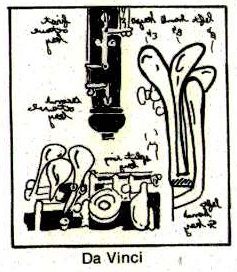 OBOE - Insurance Appraisal
Description
What is an Appraisal?
An appraisal is an opinion expressed by a professional relating to the authenticity and monetary value of an object. There are basically two reasons to appraise an object: to document its value for legal purposes, such as probate, divorce settlements, or insured losses; or to provide authority for a sale price. eCygnet (UsedOboes.com) will email a form after the appraisal fee has been processed. You may also ship your instrument for the most accurate appraisal. We will provide written documentation for your records.
Determining the Value of Your Instrument
The condition, age and manufacturer are considerations when getting a musical instrument appraised. It is important to remember that older doesn't necessarily mean more valuable. eCygnet will create an independent appraisal before you buy or sell an instrument at auction, to a dealer or privately -- or the best choice -- through UsedOboes.com. The musical instrument appraisal can be used for insurance purposes (your insurer must accept such certificates) or simply to satisfy your own curiosity!