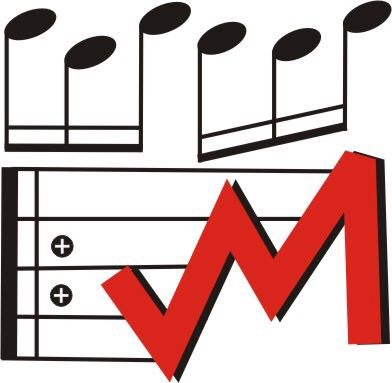 Description
Send your instrument for Basic Cleaning. We will clean keys, polish silver, dust around keys. Your instrument will need to remain in the WWM shop. Ship to Woodwind Medic. We will contact you when it is finished.

Do you have a screw loose?
Are you experiencing bladder pad leaks?
Does your neck need an adjustment?
Would an overhaul improve your key action?
Did you get a fender bend in your bumper?
Have your joints become loose or wobbly?
"When First Aid is Instrumental"