eCygnet - entrust, encourage, empower (a Cygnet is a baby swan).




2012 –
eCygnet
We relocated in 2012 to service our loyal and longstanding customers
with a transformed e-commerce site. We are entrusted to encourage
our customers to take flight with items to enhance and enliven creativity,
add enchantment to everyday experiences and empower for the future.
How We Keep Going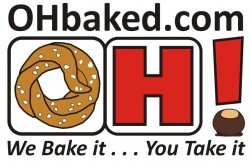 2016 – Transform To Triumph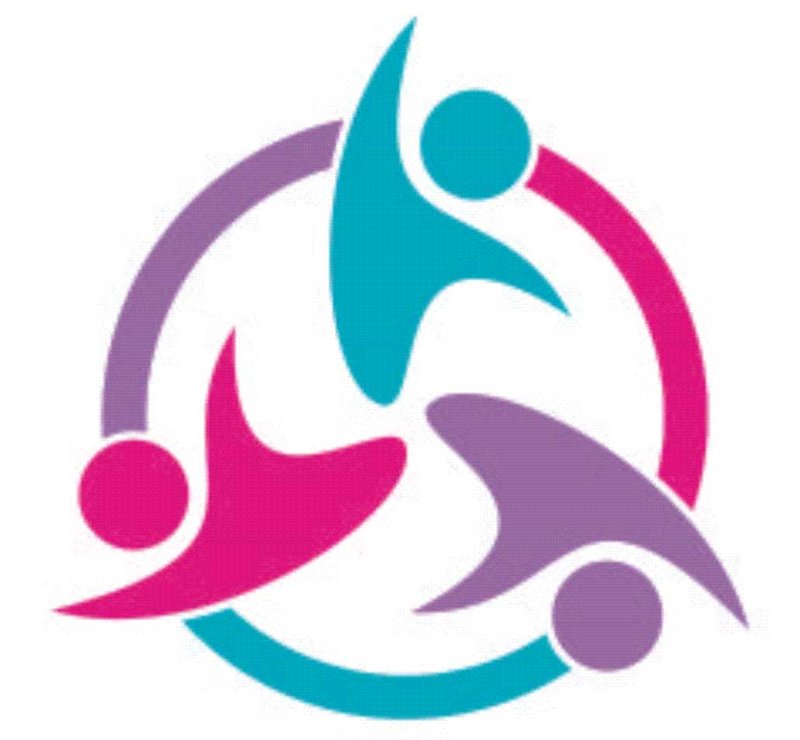 2015 – ARTside My Box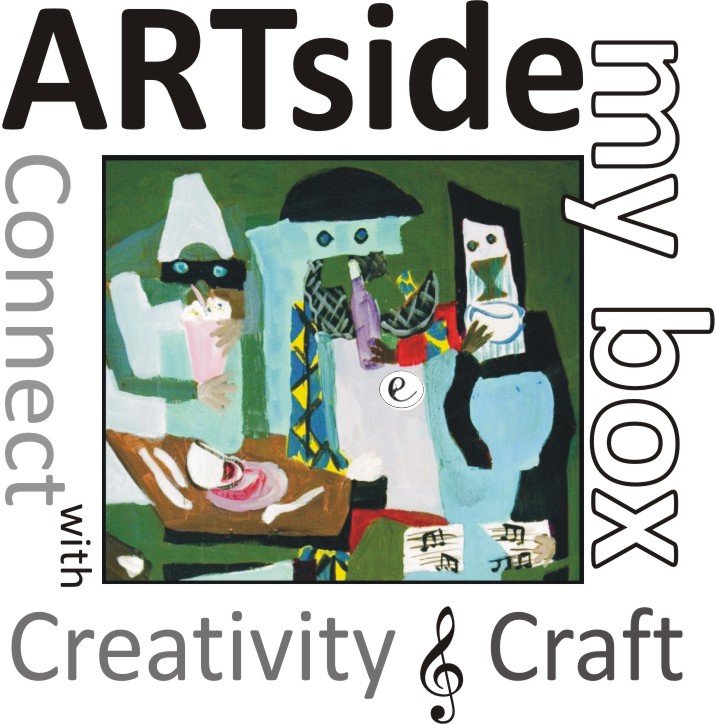 2014 – HelloMyGoodBuys - Online Consignment
2013 – WoodwindMedic - "When First Aid is Instrumental"
A band aide for your woodwind instrument.
Send us your poor, tired, old, sick, lonely,
unwanted, happy but homeless instruments.



iCygnet.com -- an introspective blog that investigates ideas and insights

2012 – Color Wheel, full circle CD
with proceeds to caplanc.org and transitionsofpa.org/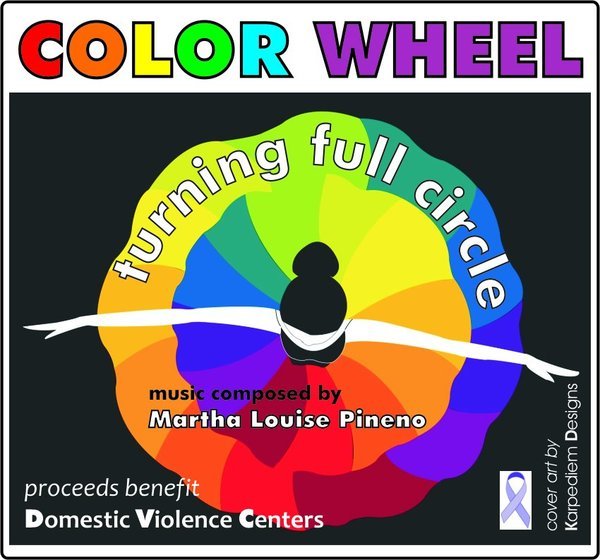 2009 – 2011 – Guest rooms (Swan Suite, Etown Room)
Coffee Connection picture book, Conewago Tea Room
Collectibles book of essays


2008 – A Box of Bears picture book, a la cARTe activities


2006 – N2O2 CD, Conewago Coffeehouse founded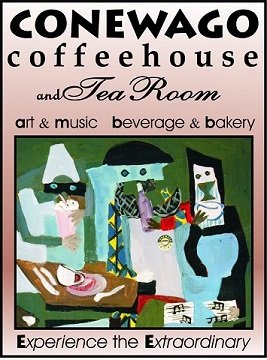 2003 – 2005 Silver Swan, Butterfly Blue, Amaryllis,Twilight CDs
Talented Tabby, Leonardo's Lesson, A Hat for Hanah picture books


1999 – UsedOboes.com was founded by Cygnet Studios, Inc

1997 – Pottery Parties – birthday parties for children
Paint your Pottery – open ceramic decorating studio


1996 – Cygnet Gallery – exhibits of local artists

"reflecting a masterpiece"
1995 – internet catalog – Cygnet Catalog
1993 – chamber groups (Azure Trio, ChromaTrio, Wyndwood, Arietta Trio)
Small group art instruction, community art programs

1992 – The multi-faceted company Cygnet Studios infused the arts into every aspect of its operation.
1990 – private art instruction


1987 – mail order catalog with music merchandise


1981 – private oboe instruction

1980 – handcrafted oboe reeds sold around the country

1977 – 1981 Founder attended college for Art Education and participated in all advanced vocal and instrumental ensembles.
The college had a pond with Cygnets (baby swans) named "Miller" and "Seville"